ENJOY THE LAKE TOUR
Our Regular Tour to Enjoy the Lake
Enjoy The Lake – Regular Tour
An exclusive tour to experience the beauty of the Lake. You will enjoy a cruise around the most beautiful villas, villages and natural spots where you can even jump in the water for a swim.
According to the amount of hours you choose, it is possible to reach and visit different destinations, like George Clooney's House, Villa Balbianello (the place where James Bond Casinò Royal and Star Wars ep.2 have been recorded), Gianni Versace's House, Villa Pliniana, Bellagio, Varenna etc etc.
Departure location: usually from Como, but we can pick you up everywhere.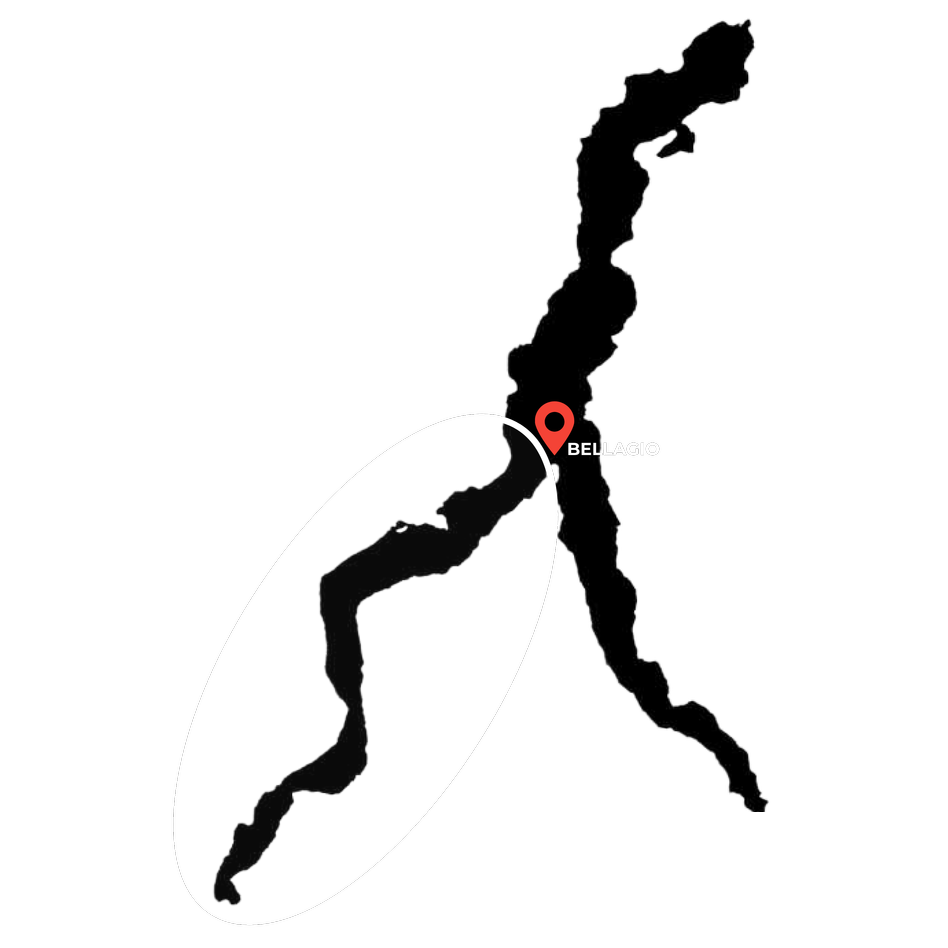 The price includes transportation for up to 4 people. Additional people, exceeding the 4 included, cost +40€/h/person. The maximum is 6 people total.
The price includes a bottle of wine served with small appetizers. If you would enjoy a better food taste, choose the "Happy Hour Tour".
The pick-up and drop-off on the boat happens in Como City Center. Here
We can bring you to the restaurant/bar you have booked the lunch/dinner and we wait for you on the jetty.
Please communicate any intolerance/preference after the booking. We are here for you.
Price: 250€ per hour 
Inclusions: wine and small appetizers
The following videos show the itineraries we cover for every amount of tour-time, departing from Como. If we pick you up elsewhere, it may differs according to your embarking location. We can customize your itinerary, duration and embarking place according to your needs. Click and play the videos.